Automate your revenue optimization. Increase your profitability
Complete Revenue Management System for your business
Elevate your revenue strategy with clarity and control
Our solutions deliver the best data-driven and revenue optimization functions.
Combined years experience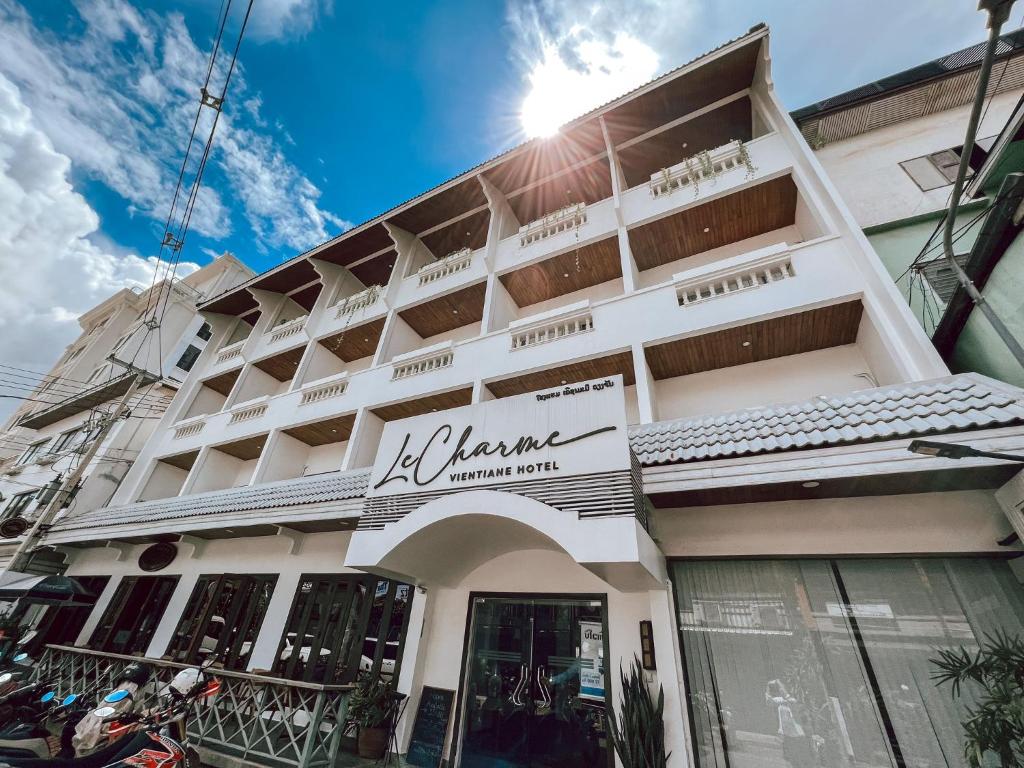 Le Charme Vientiane Hotel
we are doing great, this is due to Radiant1, their easy to use system, all in one system.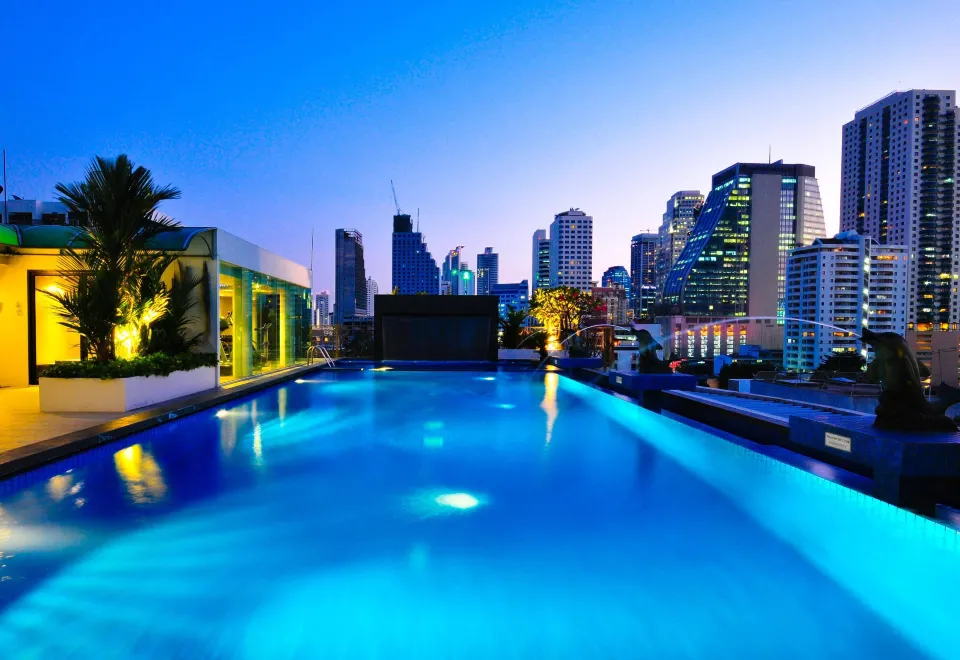 Admiral Premier
Radiant1 has helped us increase revenue by 40% this year!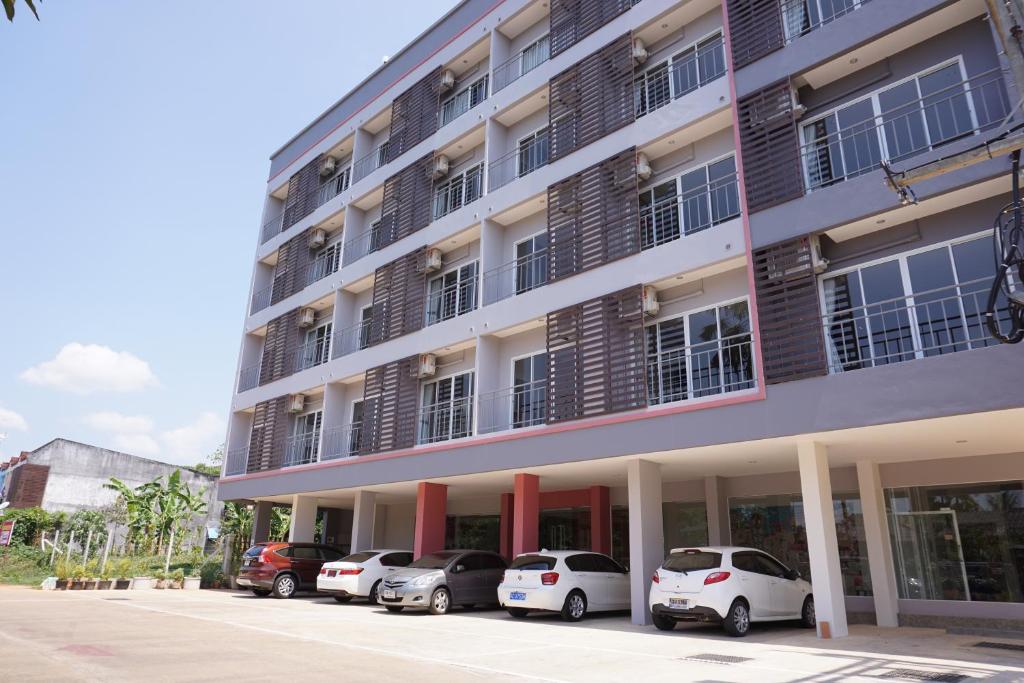 Chompu Nakarin
Even in peak times, our bookings still increase after using Radiant1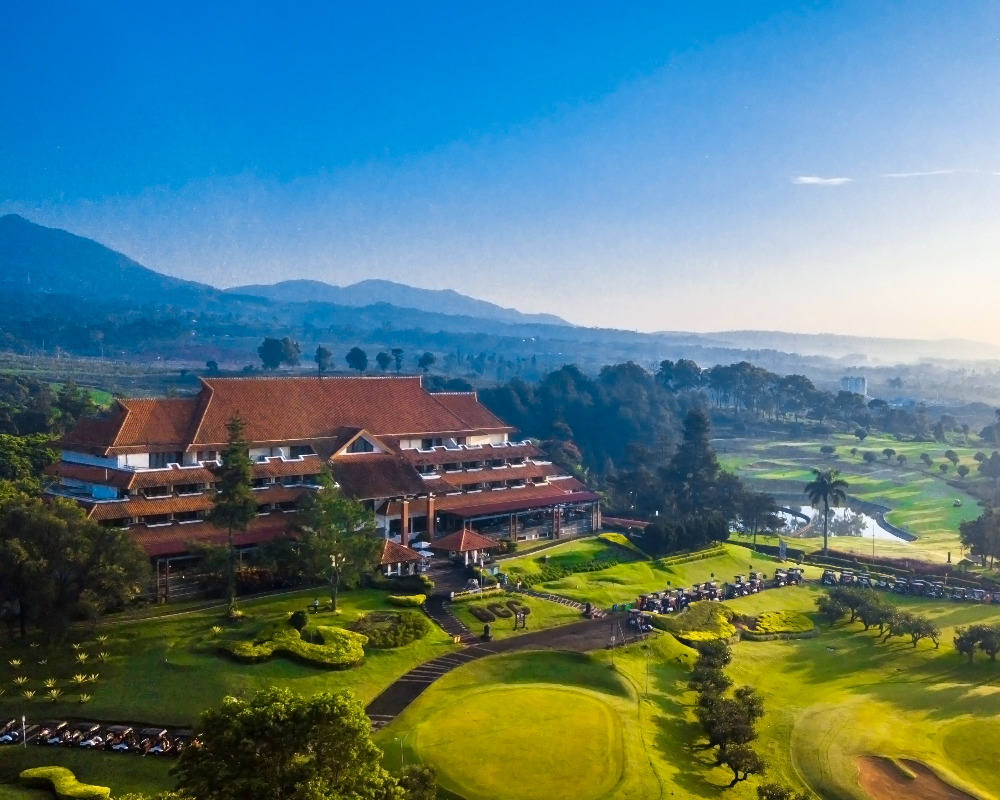 Bandung Giri Gahana Golf & Resort
Radiant1 is making it very easy for us to create more revenue and increase bookings.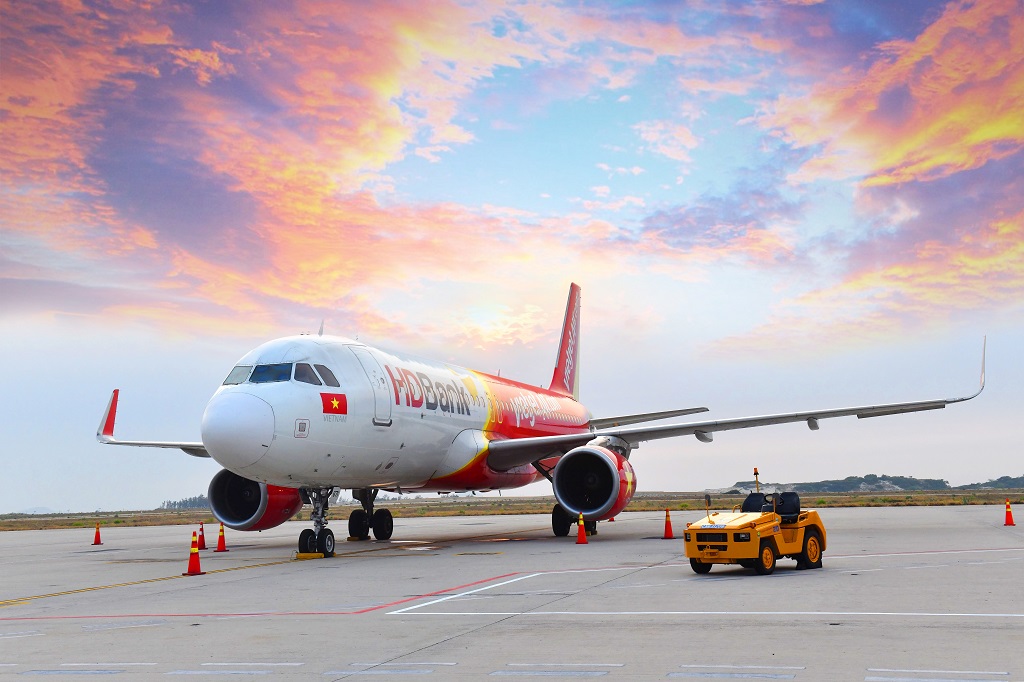 VietJet Air
We chose Radiant1 for a few reasons. We look to Radiant1 for some expertise consultation on digital and how to expand into this market. I will definitely recommend Radiant1 to anyone that is looking to get into the digital footprint platform in the industry for sure.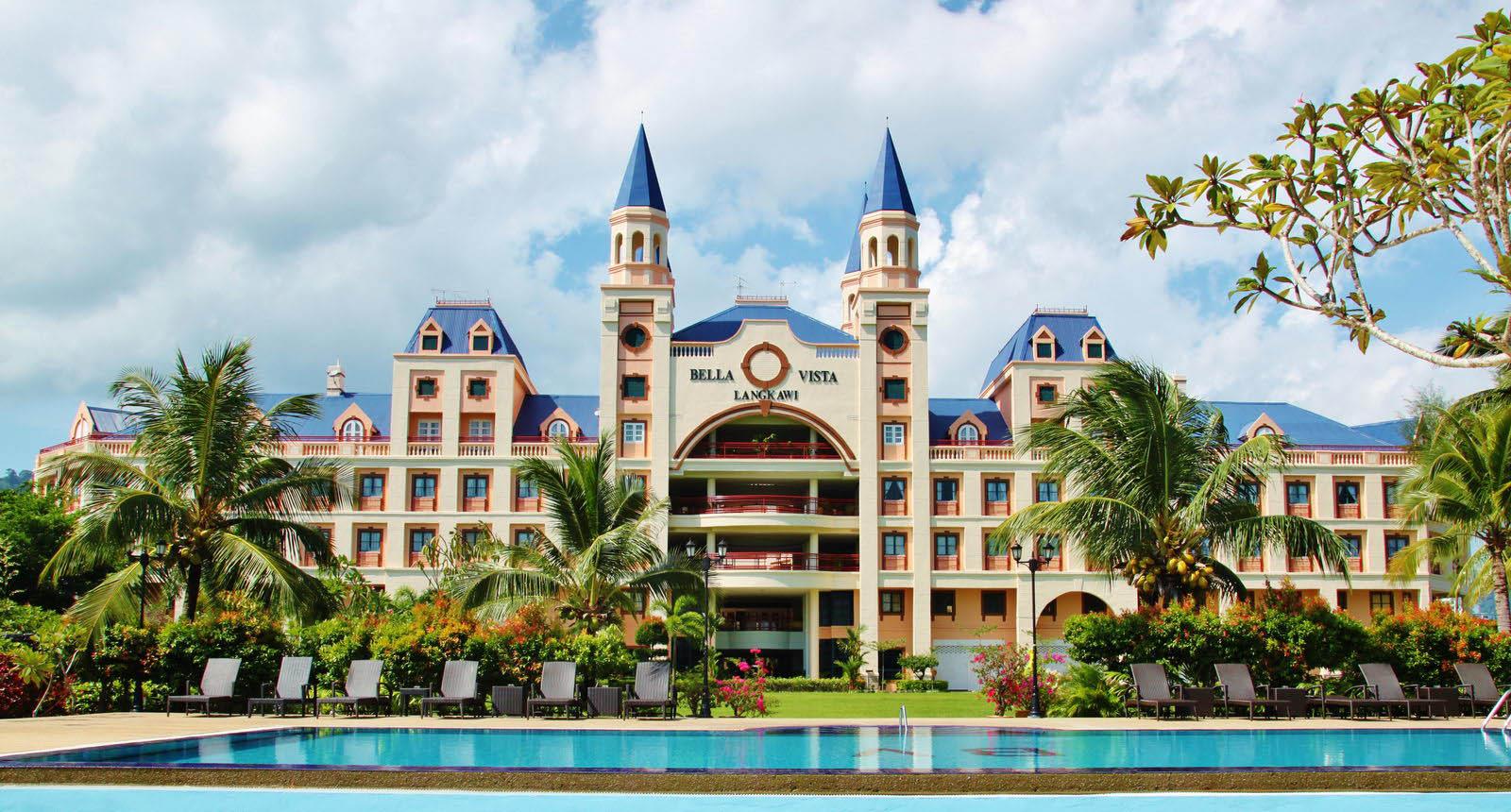 Bella Vista Waterfront Langkawi
Thanks for Radiant1's features, which allows us to make more revenue and receive more bookings.