Products
AI based software solutions to maximize your revenue
Harnessing data to power your business
Discover Our Comprehensive Range of Hotel Management Solutions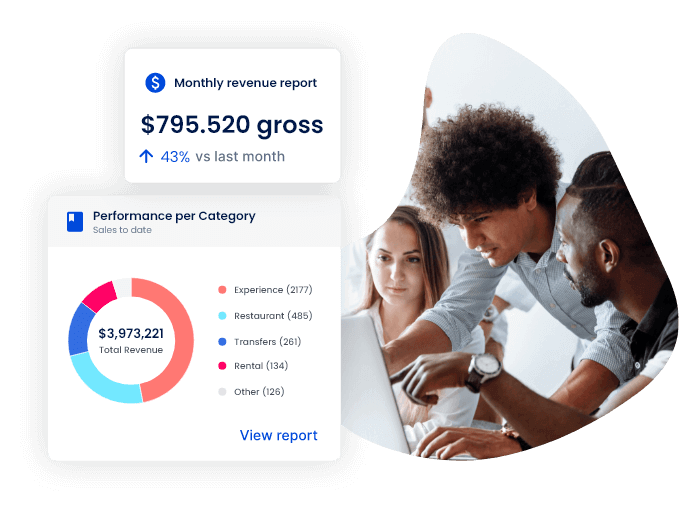 Maximize your hotel's profitability with our AI-driven revenue management system that optimizes pricing strategies, forecasts demand, and delivers real-time market insights.
Streamline your hotel's distribution with our channel manager, which allows you to manage room inventory and rates across multiple online travel agencies (OTAs) and other booking channels.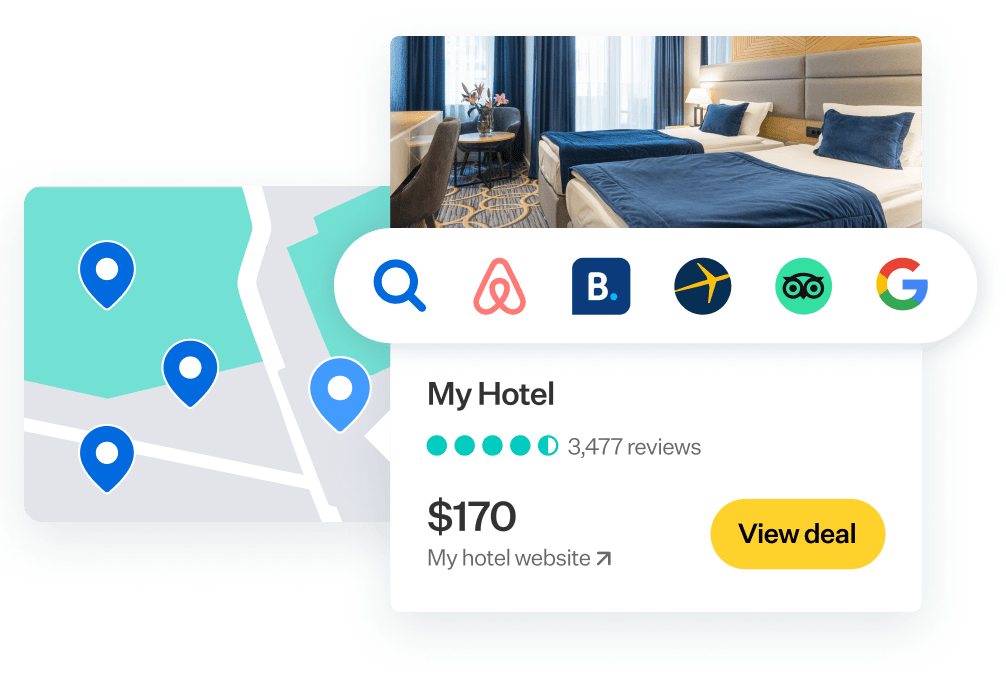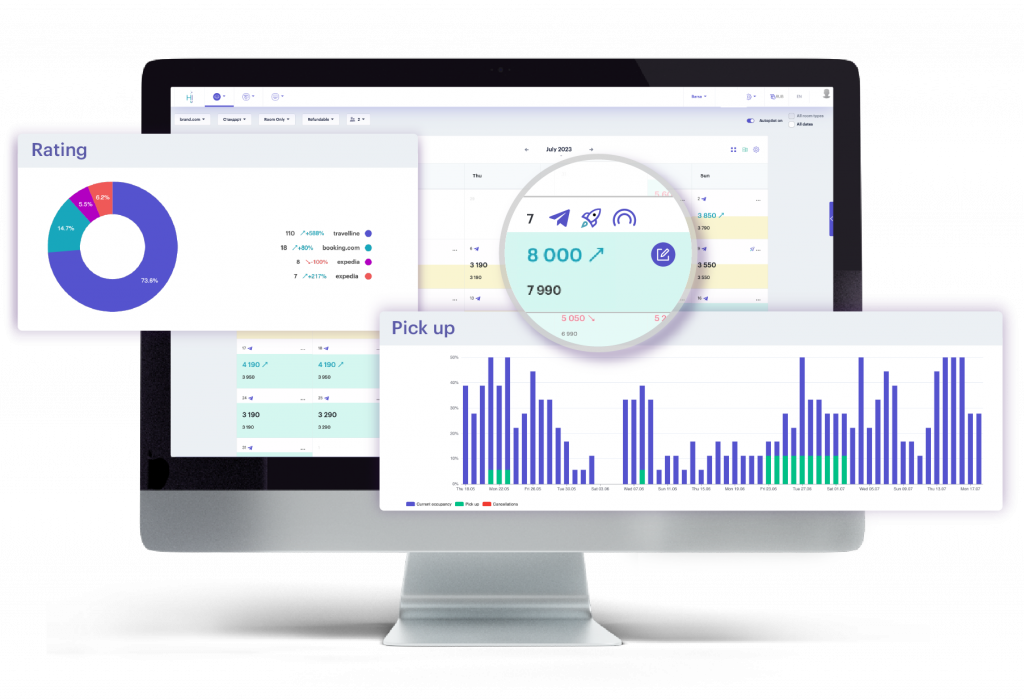 Harness the power of advanced AI technology to analyze data, uncover hidden opportunities, and make smarter, data-driven decisions for your hotel's growth and success.
Enhance guest experiences and personalize marketing efforts with our comprehensive customer data platform, designed to centralize and analyze valuable guest information for targeted promotions and improved customer retention.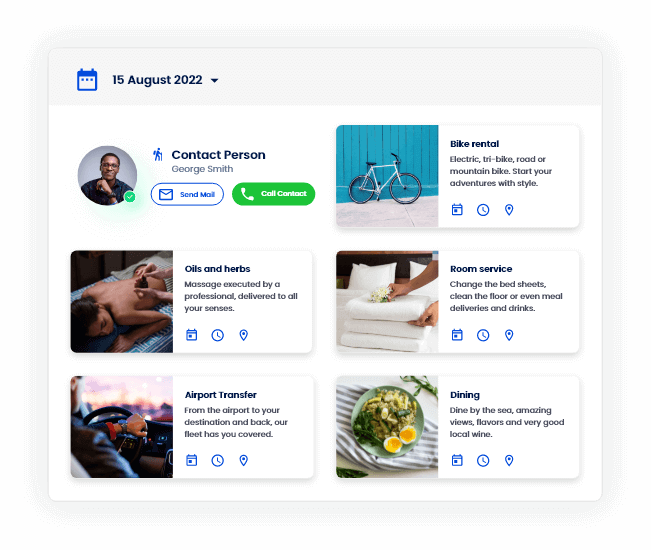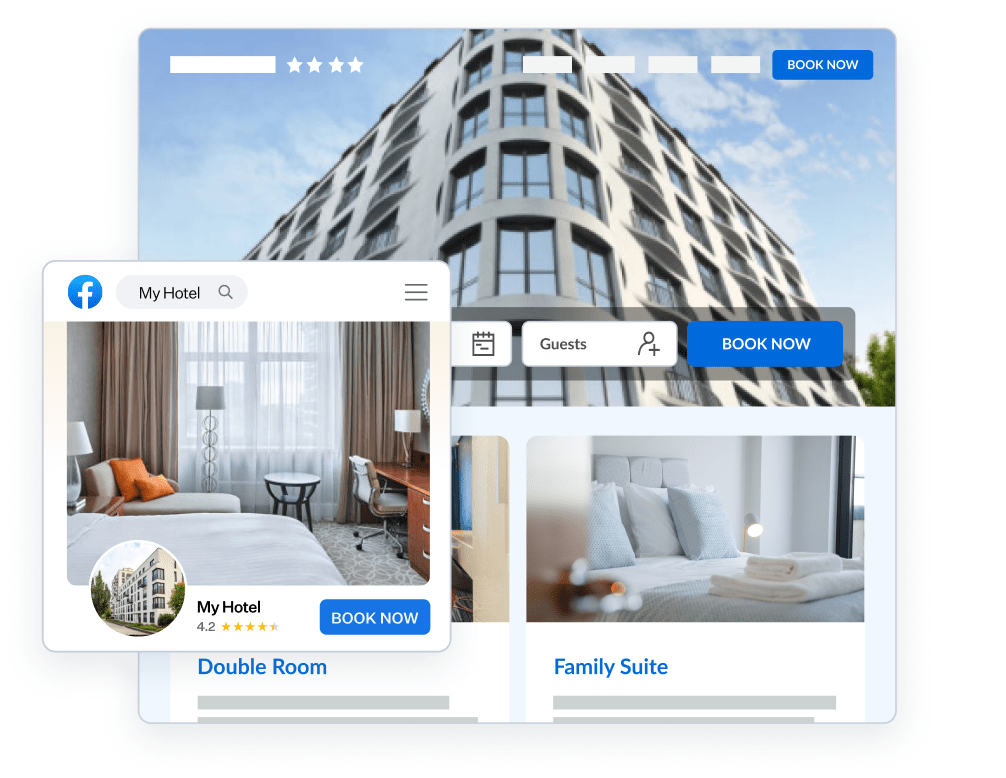 Boost direct bookings and reduce reliance on third-party platforms with our user-friendly web booking engine, which enables seamless and secure reservations through your hotel's website or mobile app.
Monitor and manage your hotel's online reputation with our integrated review management system, designed to help you stay informed, respond to feedback, and improve overall guest satisfaction.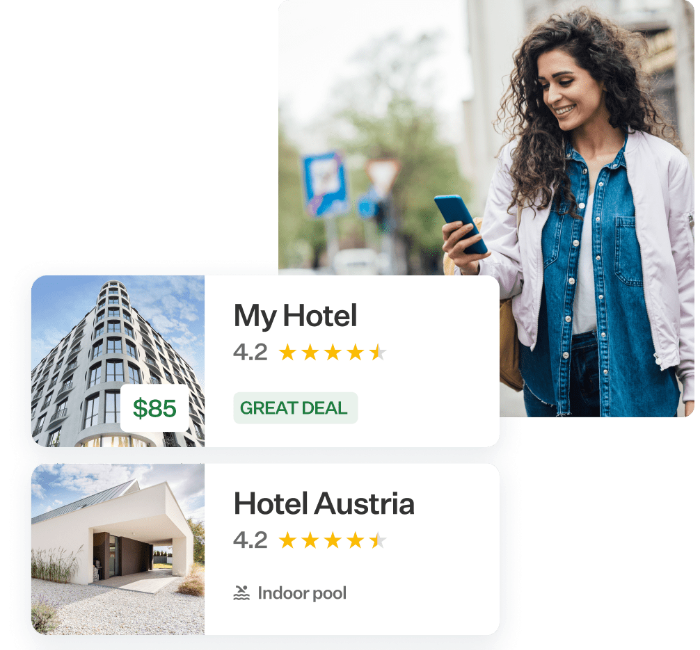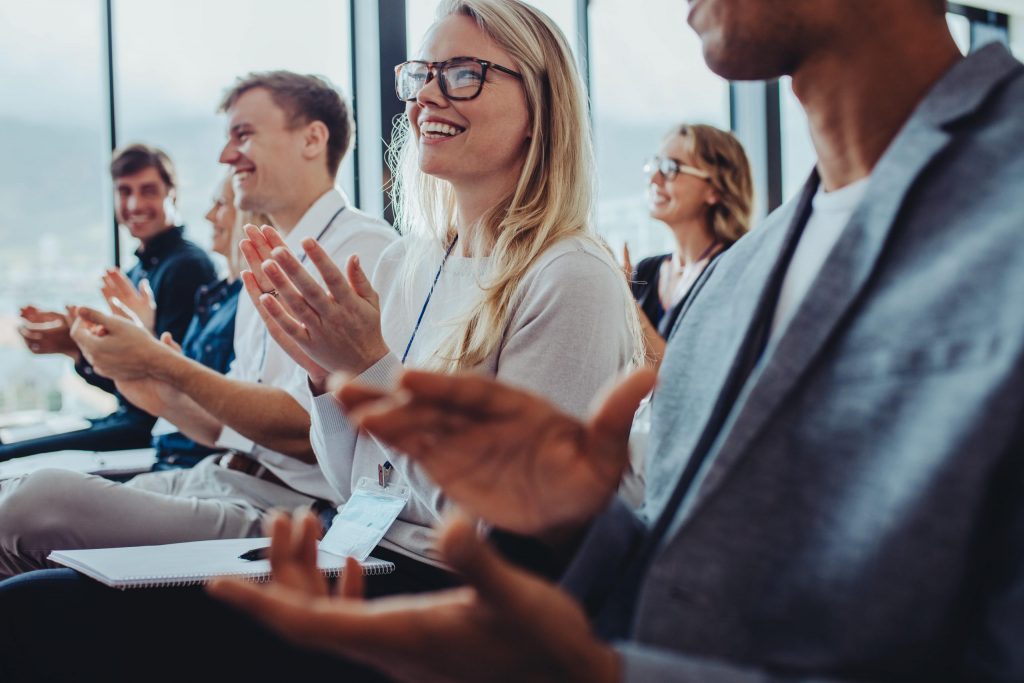 Simplify the planning and execution of meetings, incentives, conferences, and exhibitions with our robust MICE management solution, streamlining event logistics and enhancing attendee experiences.
A powerful yet simple centralized calendar that provides you with greater control, enhances the guest experience, and saves you time. With a range of features, you can easily manage check-ins, allocate rooms, automate guest communications, process payments, organise housekeeping, and more.